---
ROG STUDIOS
ROG Studios is an XR technologies studio specialized in creating unique and immersive VR/AR experiences.
We are a team of dedicated engineers, designers, artists and developers who utilize the latest technologies to deliver inspiring games, simulations, apps and metaverses.
Since our establishment in 2020, we have completed many projects and games in a broad range of spectrum prioritizing creativity, ergonomy and immersion.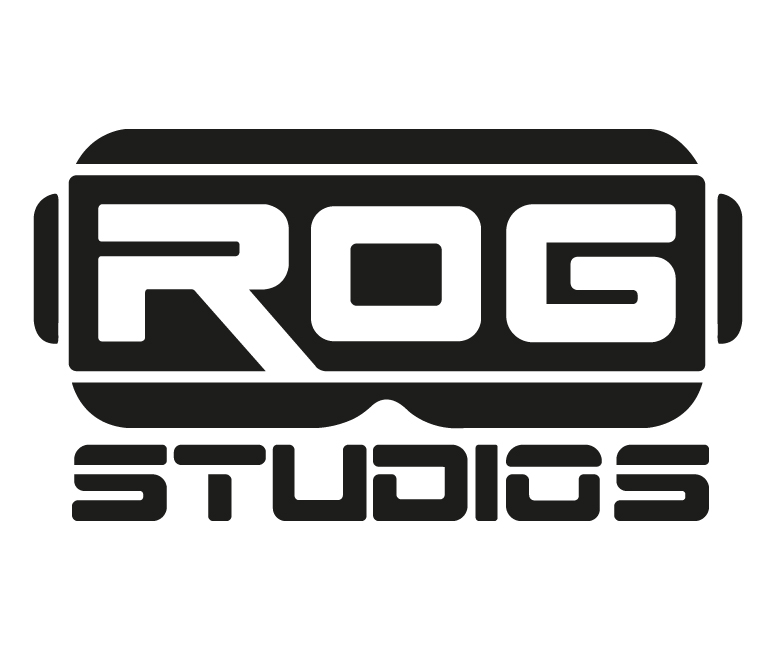 ---
Imagination can take you to infinity and beyond.
Only limit is your imagination.
---
ENTERPRISE
We design virtual realities that are customized to your business model and support the way any operation has been or will be performed.
Virtual reality provides unique, engaging, and entertaining ways to train and play in a safe but realistic environment while reducing risks, saving money and time. Individual learners benefit from it, as well as teams training together, which consolidates workflows and contributes to a safer and more productive workplace for any concept.
GAMES
Virtual reality gaming provides memorable and engaging experiences, and it is always developing and becoming more ergonomic as technology rapidly improves.
As ROG Studios, we create fun and inspiring virtual reality games for any headset regardless of the brand. We are experienced in developing realistic and cartoon themed games for many platforms like Steam, Oculus and Sidequest.